Preparedness is a Mindset and a Way of Life
Message From CEO and KGH Team: As our Nation and the rest of the world struggle valiantly to deal with the consequences of the Coronavirus we understand how important it is to communicate with our customers, both dispersed and deployed to alternate work locations. We are in the Preparedness space and those fundamental precepts will always be critical, even with emerging and evolving threats. We have been fortunate so far to be able to provide service, pivot training needs and produce some fun resources for families through our 501C (3) educational foundation.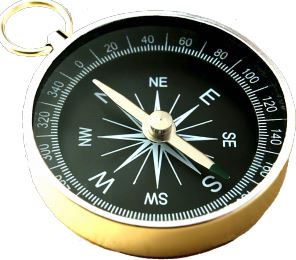 Navigating the Acquisition of PPE
With established global relationships, we have been able to facilitate the acquisition of critically needed PPE to both the public and private sectors. This includes; masks, medical gowns, face shields, and hand sanitizer. KGH PPE RFQ Purchases can also be made through our GSA contract vehicle, using the following SIN codes 339113R and 332999. If you need help with decisions related to business continuity planning or supply chain resilience, please reach out. Our heartfelt thanks to our entire First Responder Community and other practitioners who continue public service. Stay safe. KGH Team
KGH believes that security sense is common sense. It is also a common responsibility among and between individuals, organizations, educational institutions, and the communities which embrace and support them. We are at the intersection of fear and fact, a place where we have navigated to after training thousands of individuals across the United States and Her Territories, understanding at a very visceral level the compelling need for an enhanced awareness of behavioral indicators, and the development of a preparedness mindset. We designed the Preparedness Without Paranoia® approach with application from the classroom to the boardroom to replace confusion with clarity, identify risk, and build a platform to drive individual and organizational resiliency and liability decision cycles. We believe that the pathway to preparedness is paved with education not single threaded tactical solutions.
Assessment and Exercise White Paper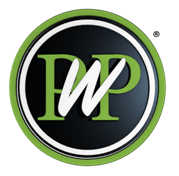 Who We Are:
We are a certified Woman-Owned Small Business (WOSB) built by practitioners for practitioners with extensive earned experience in the law enforcement, intelligence, and emergency preparedness communities. A small company filled with "pracademics" practitioners with earned experience supported by academic rigor and driven by a relentless sense of mission, common values, and what we see as a responsibility to make the world a safer place.